Garden Bird Hampers & Wildlife Gifts
Gifts for Bird Lovers
Buying a gift for a garden bird lover has to be one of the easier tasks when you go shopping. There's plenty of bird-friendly products, food packs and feeders that will delight both recipient and their feathered friends. If you don't know too much about birds yourself online stores like Garden Bird Supplies is a great place to learn. Here you'll find all the essentials needed for a complete bird feeding and bathing station plus plenty of food and treats for a variety of birds.
Peckish 60051246 Complete Seed and Nut No Mess Wild Bird Food Mix, 20 kg, Natural
by Peckish
amazon.co.uk
Nesting Boxes & Garden Gifts
Wild Bird Food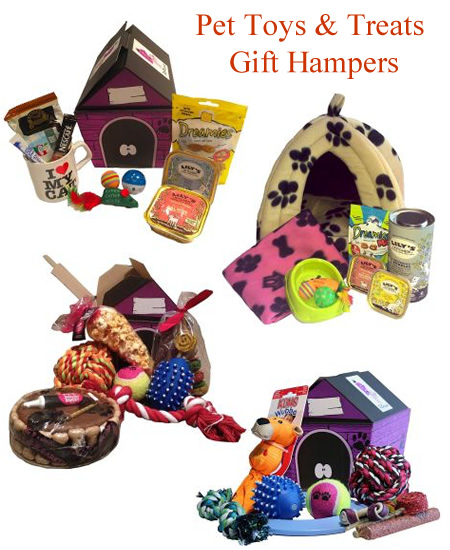 Make Your Own Garden Bird Hampers
Creating your own luxury hamper for birds can make the gift even more special. You can select the best seed mixes, fat foods and treat cakes plus the feeders to go with them. Every bird has their favourite food so make sure you fill your bird hamper with premium quality peanuts, sunflower hearts and Niger seed. A Christmas hamper for birds will be received at a time when they most need help in finding food. Your bird lover friend will be pleased with the extra top up of supplies too.
Bird Next Boxes
A bird nest box and camera is a unique gift idea for the ardent bird watcher. Now they can get to see the natural world close up and not miss any of the action. These easy to set up bird cams are motion activated and shoot still images and videos whenever there is movement in its field of view. Other garden bird gift ideas include bird tables and poles, bird baths, roosting pockets and nest boxes.
Birds of Prey Falconry & Bird Watching Gift Experiences
Discover the revered sport enjoyed by many with a Falconry gift experience from Red Letter Days. Animal adventure days also include Family Wildlife Days where you can meet and feed the animals. From Penguins to meerkats, dolphins, whales and sharks. Horse lovers can go horse riding and the brave can have tea with a tiger! There's something for everyone and plenty of unique wildlife gifting ideas.
Curated by Debra Binns
Debra Binns is the co-founder of www.uk-hampers.com. Debra has been creating and sharing relevant content about the home, gifts and fashion since 2009, helping customers navigate and select from the vast range of homeware, gifts and fashion available from high street and online stores.